DUI Lawyer Schaumburg – CALL 24 Hours (847) 985-6767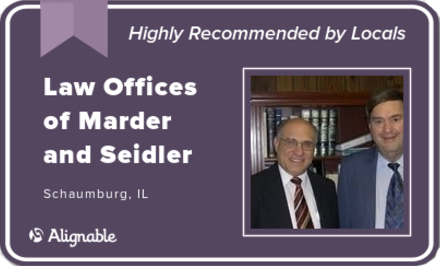 Any Illinois DUI arrest — even for a first offense — can be a miserable experience. You must post bond and pay towing and storage fees before retrieving your vehicle. Your license will be suspended for six months to three years regardless of the outcome of the DUI. If you are found guilty, court-ordered treatment and fines will run into the thousands of dollars. It also may result in the revocation of your driving privileges or license suspension. Subsequent offenses can be charged as felonies, which are punishable by prison.
The most important rule in DUI cases is that a conviction will cause the Secretary of State to revoke the defendant's driver's license. But just because a person is found guilty of DUI does not mean that court must convict him. Instead, there is a procedure in which the court can postpone or defer the proceedings and spare the defendant a conviction. This is called supervision.
Marder & Seidler, a DUI law firm in Schaumburg, IL, understands the magnitude of what is at stake in these cases. They will put their 40 years of criminal law experience to work for you to obtain the best possible outcome.
Learn more about how Marder and Seidler can help you protect your liberties and future. Call (847) 985-6767 24 Hours or contact them online to arrange a free consultation.
Call Now 24 hours For Immediate Access To A Lawyer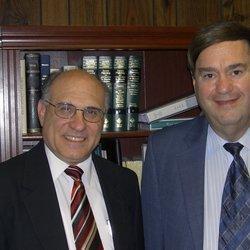 CALL 24 Hours (847) 985-6767
Exploring All Angles For Defending Your Case
We can help you get your driving privileges restored, whether you lost your license for DUI, Unpaid tickets, Accident, or other reasons.
Throughout their career, Marder and Seidler hvae handled hundreds of DUI cases. They will analyze your case to determine the most effective strategy, asking questions such as:
Did they have a lawful basis for conducting field sobriety tests?
Did the police have a lawful basis for stopping your vehicle?
Are the results of those tests accurate?
Did they properly administer the field sobriety, breath or blood tests?
Did they violate your Miranda rights or other constitutional rights?